Schulz Speditions GmbH
Döbelner Str. 66
01623 Lommatzsch
Thanks to intelligent networking using state-of-the-art IT and telematics equipment, a modern vehicle fleet and highly motivated, entirely in-house staff, we are able to reduce the number of interfaces, ensure that information flows quickly and accurately and make fast, well-informed decisions – in the process delivering reliable, high-quality solutions that best meet the needs of our customers.
What drives us are satisfied customers. We will move icebergs for you.
We provide the highest quality performance in the market.
We give our customers the best individualisation options.
We offer the best value for money in the market.
We are a problem solver for our customers.
Every customer is treated as if they were our only customers.
We are a first-rate outsourcing partner for internal company transports and logistics.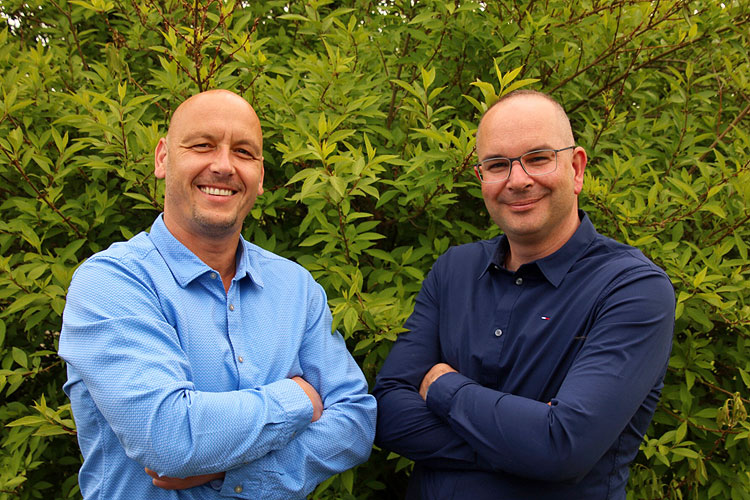 Uwe Schulz and Ronald Petters
What we stand for